Welcome to BeLgica Driving School
Belgica driving school is a boutique driving practice created to ensure all their students are filled with complete knowledge on traffic rules as well as the best and safest way possible to manage a car. Right from how to deal with pedestrians to how to correctly respond to that lunatic that's cutting you off. Here at Belgica Driving school, we understand the nerves, anxiety and frustration learners might feel when driving a car, so we promise to provide you with highly experienced male and female instructors who understand sometimes driving lessons can turn into counseling sessions.
We take pride in making sure our students feel comfortable during the lessons and you will be surprised at how quickly you start to connect to your instructor and your lessons will be something you start looking forward to.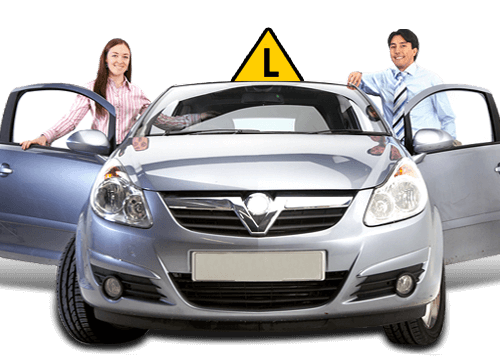 PRICES AND PACKAGES
SIMPLE PACKAGES TO ACHIEVE YOUR GOAL IN A SHORTER TIME.
KEYS2DRIVE
Our instructors are keys2drive accredited. Get a FREE lesson for you and your supervisor to become ready for driving on your own.